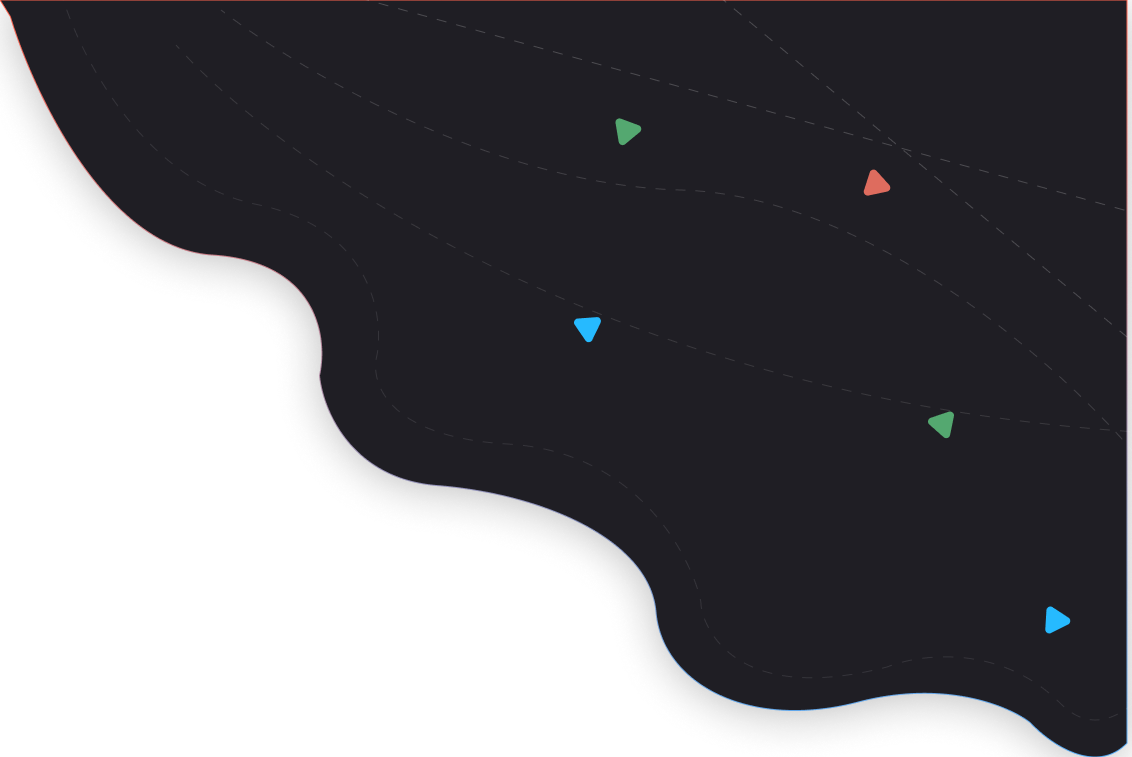 What it does
Springboard syncs up all the popular backend, frontend backend-to-frontend boilerplates for your project jumpstart.
Configuring libraries, databases, Springboard does it all. Sit back and relax while Springboard works its magic in about 42 seconds!
npm i -g @srmkzilla/springboard is the magic spell to install Springboard. Reduced set up time, no more monotony, happy faces!