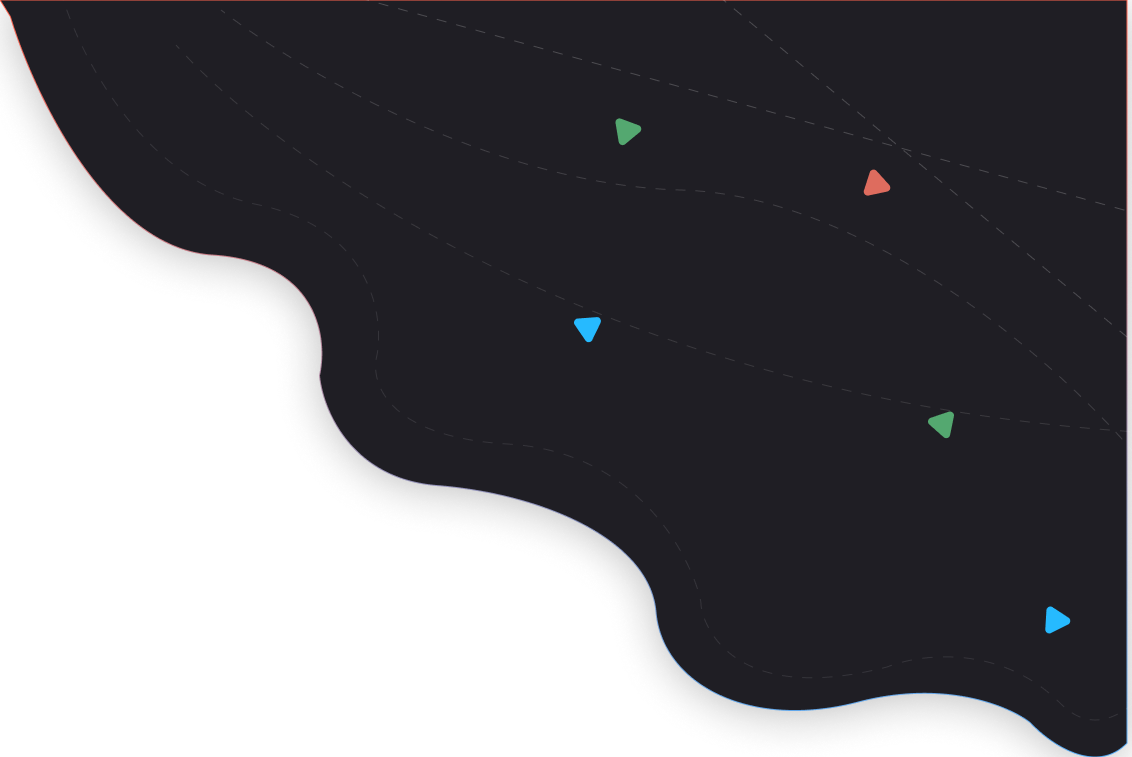 What it does
Design is so simple. Therefore it is complicated. With Mozarc, everything seems so pleasing and awesome.
We crafted a typeface for you that remains subtle in design yet stands exemplary.
With Mozarc, explore artistic letters, numbers and shapes that leave you in awe. Give it a try, we assure you'll love it.