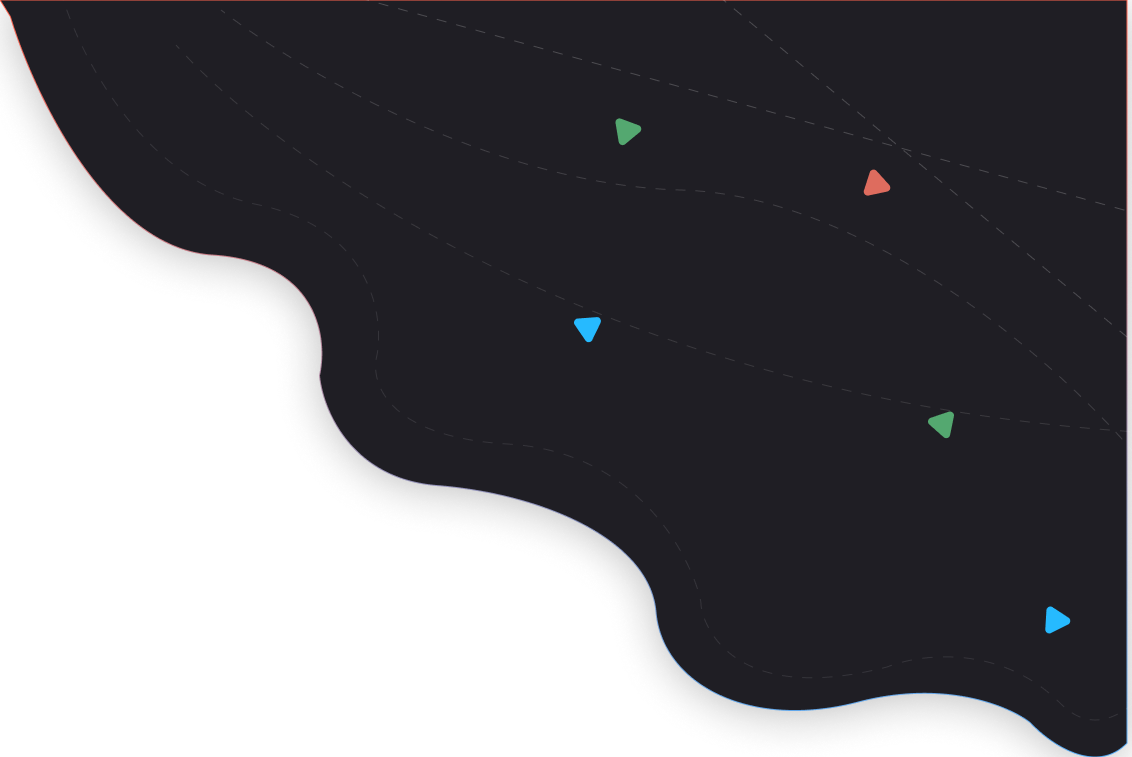 What it does
Lock a color and discover the many amazing shades of it. Mosaic even offers you a glimpse of trending color palettes to choose from!
You can copy the hex code of a color or edit a shade to experiment with new palettes.
Save your favorite color palettes or even download them in .png.